IT'S ALL ABOUT BRINGING BACK THE GOOD OLD DAYS, BUT WITH AN INSTANT FUN.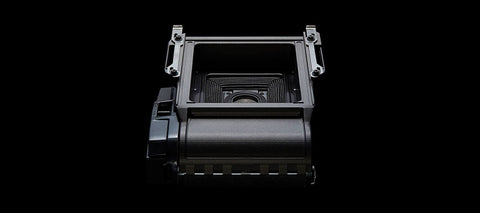 What we aim to achieve
With the brand concept "combining technology and craftsmanship, keeping the spirit of the past", Rezivot Studio is committed to using modern design with aesthetics to restore historical memory. The name Rezivot derives from the founder's own foreign life experiences, combining "reborn" in English for inspiration, with the Czech "zivot" for life, to present a spirited interpretation of "old soul and new life".

In 2015, starting with this brand concept and through development, design and manufacturing, a series of photography related products were all made in Taiwan. I hope that more people will enjoy the beauty of pure photography and embody the polaroid spirit of sharing.

In 2017, the new development of the Rezivot Instant Film Processor will enable photographers to create more possibilities.
STARTING FROM 2015
We have been digging to combine old and new to form a great experience, based on the sake of passion on film camera.
LET THE FILM ROLL AGAIN, AND AGAIN.