400ft 135mm film bulkloader
Regular price

$28,000TWD
Sale price
SPECIFICATION
Our bulk loader compatible with any current 135mm film is production, can load the film at 100/400ft length film manully into 135mm film cassatte without any wasting.
APPLICABLE
100/400 ft 135mm bulk reel film.
ACCESSORIES
Teflon film reel, can swap between 100ft and 400ft film reel.
Pickup currently unavailable
Share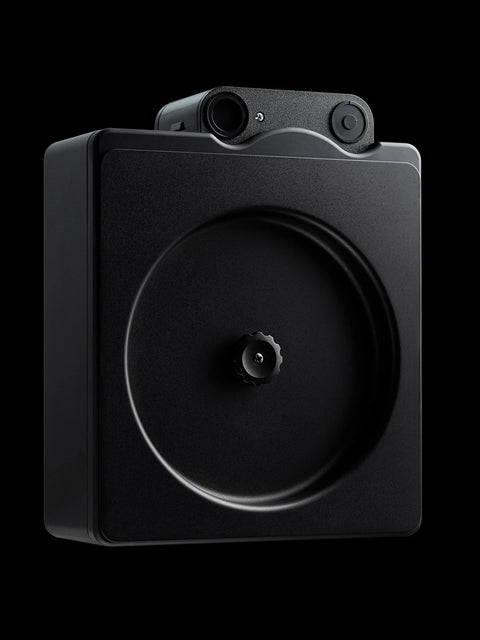 * this bulk loader is made by order item, estimate deliver time is 30-45 days after order.

compatible with 100/400 ft of film, with our bulk loader, can load bulk film into 35mm film cassette at once.

comes with teflon center film reel, compatible with 100/400 ft film reel.
*400ft film can load estimate 80 roll of 135mm film.